Broken Crackers are Still Delicious
Help your kid process big feelings, and learn to appreciate imperfection with this fun story.
Fadhili loves crackers! He especially loves their round shape. However, when he discovers that all his crackers are in all shapes and sizes, he has big emotions to work through. With his family's help, he realizes he'll have to expand his horizons and learn to appreciate imperfection. Broken Crackers are Still Delicious is a fun and light read that will help your child build their social emotional toolkit and learn to try new things. With its playful prose, rich illustrations, and representation of a multiracial/mixed family, this book will captivate your child's imagination and make for a lovely read-aloud experience. Buy now before the price changes!
Representing multiracial families without being preachy
If you're always on the lookout for delightful books featuring mixed-race children, then "Broken Crackers are Still Delicious" is a perfect choice. Mixed-race children will find relatable characters and witness their own experiences mirrored in the story. Fadhili's family serves as a wonderful example of a multiracial household navigating daily life without mentioning skin color.
Broken Crackers are Still Delicious is a quick read that your child will want to read over and over. Thankfully it is light and can be carried around to enjoy while traveling.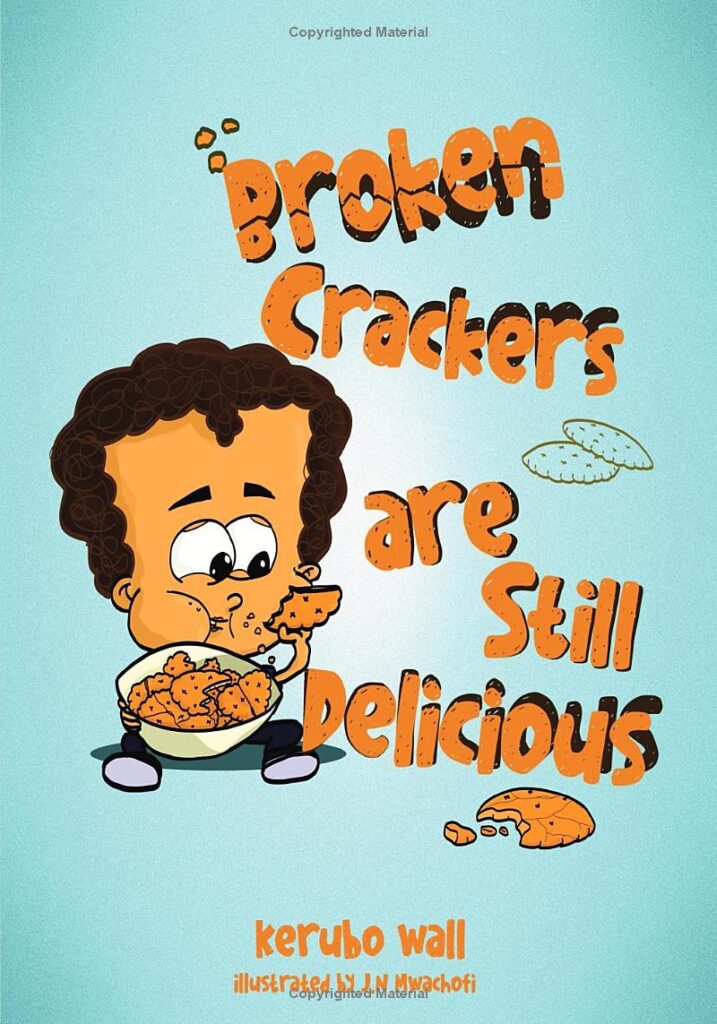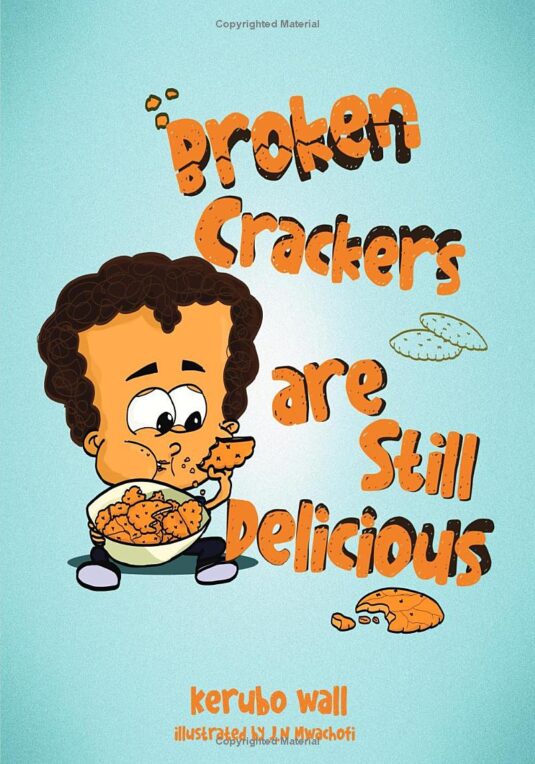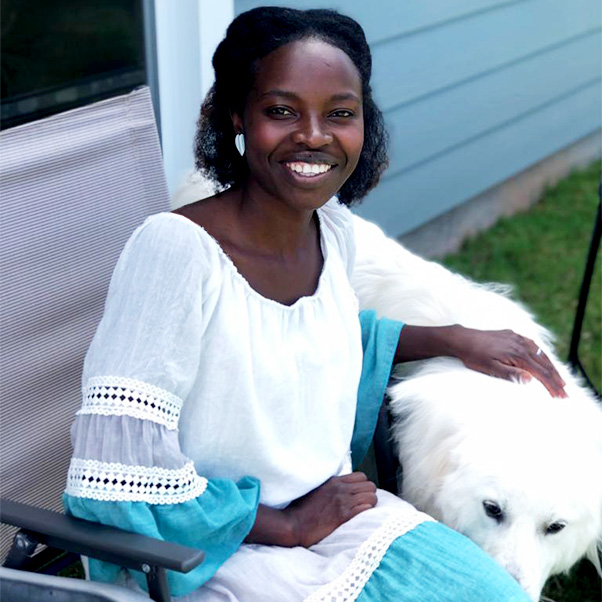 Kerubo Wall was born and raised in Nairobi, Kenya. When she and her husband became parents, they knew they would teach their children Swahili. While there are numerous English children's books, there are far fewer ones in Swahili. She set out to bridge this gap with her maiden book Yana goes to Kenya which will be available in Swahili and English.